[Youth Hostel] The HKFYG Youth Hostel "PH2"
The HKFYG Youth Hostel PH2 of The Hong Kong Federation of Youth Groups (HKFYG) is Hong Kong's first all-purpose youth hostel under the Youth Hostel Scheme. It is located at 2 Po Heung Street, Tai Po Market, and was formerly a HKFYG Youth S.P.O.T. Having been rebuilt and reprovisioned into a 20-storey building, it now comprises the Youth S.P.O.T. on the ground and first floors, communal facilities for PH2 on the second and third floors, and accommodation units from floors 4 to 19.
PH2 provides single units for one-person households and co-living units for two- and three-person households. During their residence, young people will have the opportunity of a diversified learning journey which would enhance their life skills including financial planning, living in community, self-awareness and sharing with others. These competencies will be nurtured through activities and services provided by the Tai Po Youth S.P.O.T. which will be their support safety net.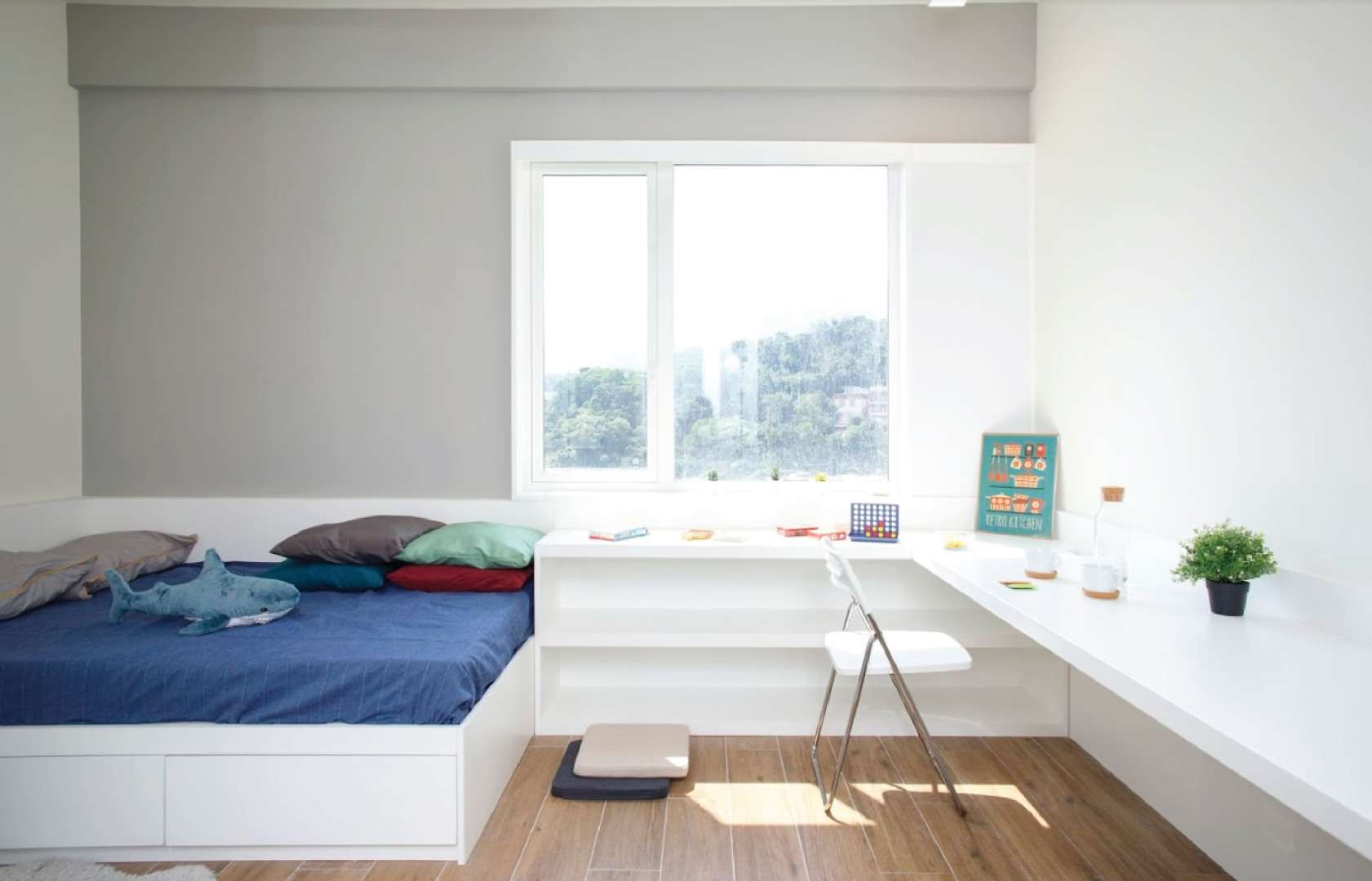 Click here to tour the PH2 units in 360-degree photos

Eligibility
- Hong Kong permanent resident aged 18 or above but below 31 as at the application deadline.
- Monthly income not exceeding HKD24,100 for a one-person household applicant. (The household income level of a two-person household applicant should not exceed twice that of a one-person household).
- Total net asset not exceeding HKD379,875 and HKD759,750 respectively for a one-person household and a two-person household.
- Working youth who do not own or co-own any domestic property in Hong Kong.
Details:
https://ph2.hkfyg.org.hk

Enquiry tel: