Tai Po Lung Mei Beach is open to public
Tai Po Lung Mei Beach, managed by the Leisure and Cultural Services Department is open for public use starting June 23 (Wednesday). It provides an additional choice of leisure facilities for the public.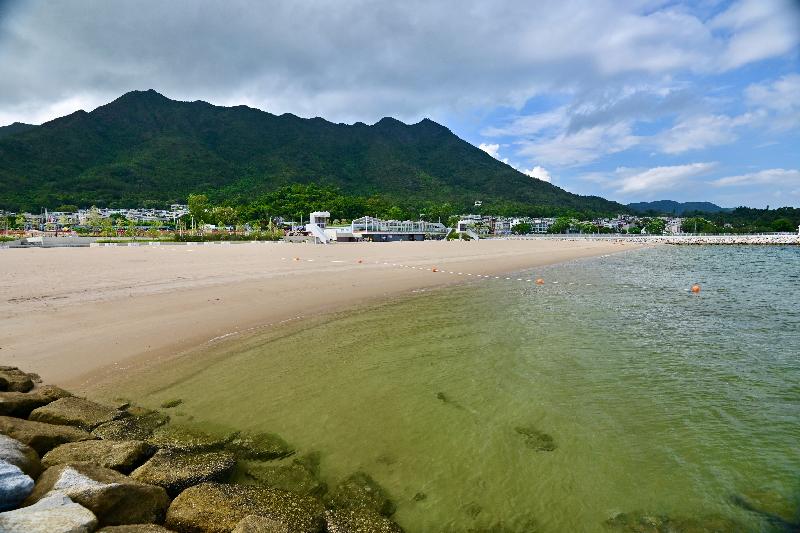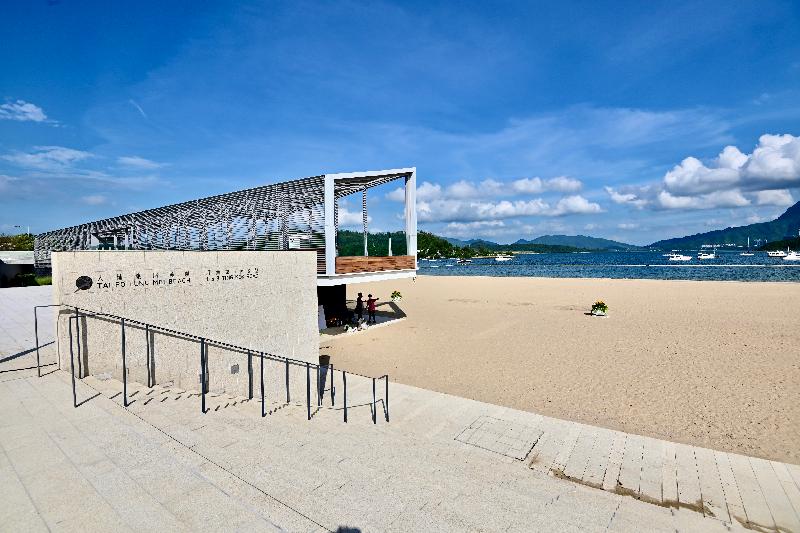 Facilities

The Beach is about 200 metres long with facilities including changing rooms, shower facilities and toilets. Lifesaving services will be provided from 9am to 6pm every day between April and October. The services will be extended, being from 8am to 7pm on Saturdays, Sundays and public holidays during the peak period from June to August. The public should not swim at the beach without lifesaving services to avoid accidents.

Transportation
Tai Po Lung Mei Beach is located at 168 Ting Kok Road, Tai Po, and near Tai Mei Tuk Public Transport Interchange. Members of the public can take bus No. 75K, bus No. 275R (available on Sundays and public holidays only) or green minibus No. 20C departing from MTR Tai Po Market Station, alight at the Lo Tsz Tin stop and walk about two minutes to the beach.

For enquiries, please call the venue staff at 2671 1686, or visit the LCSD website.